This Yoga mat is made from TPE(Thermoplastic Elastomer Foam), a recyclable plastic that contains neither PVC nor latex. So the sustainable environmental aspect of this slip-proof Yoga mat is a further advantage with the decision for this TPE Yoga mat. The material is soft, has a velvety surface and remains dimensionally stable. An inlaid glass fiber structure prevents overstretching the TPE Yoga mat even with the most difficult Yoga exercises. The surface is handy and low-abrasion so that you will enjoy this Yoga mat without plastic for a long time.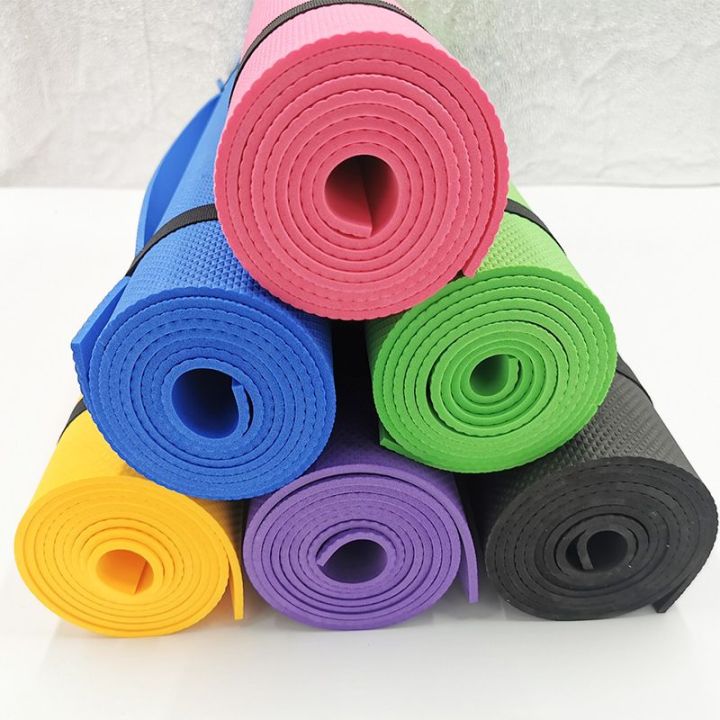 A Yoga Mat with Soft and non-slip Surface
If you are looking for a yoga mat without plastic, which is pleasantly soft and slip-resistant yet still gives a solid stand, then the yoga mat TPE is right for you. It is well suited for Pilates and the softer Yoga styles. On its surface it has a warming effect and it is also suitable for the final meditation.
High comfort with your Yoga and Pilates
The Yoga mat made from TPE does not contain any plastic and has an inserted net of glass fabric. That makes it specifically durable; it guarantees stability even in difficult exercises. In spite of its soft surface, it is low-abrasion and durable. Thus it offers high comfort and is in addition very skin-friendly due to the soft structure.
TPE is closed-cell and prevents fluid absorption, therefore making it easy to clean.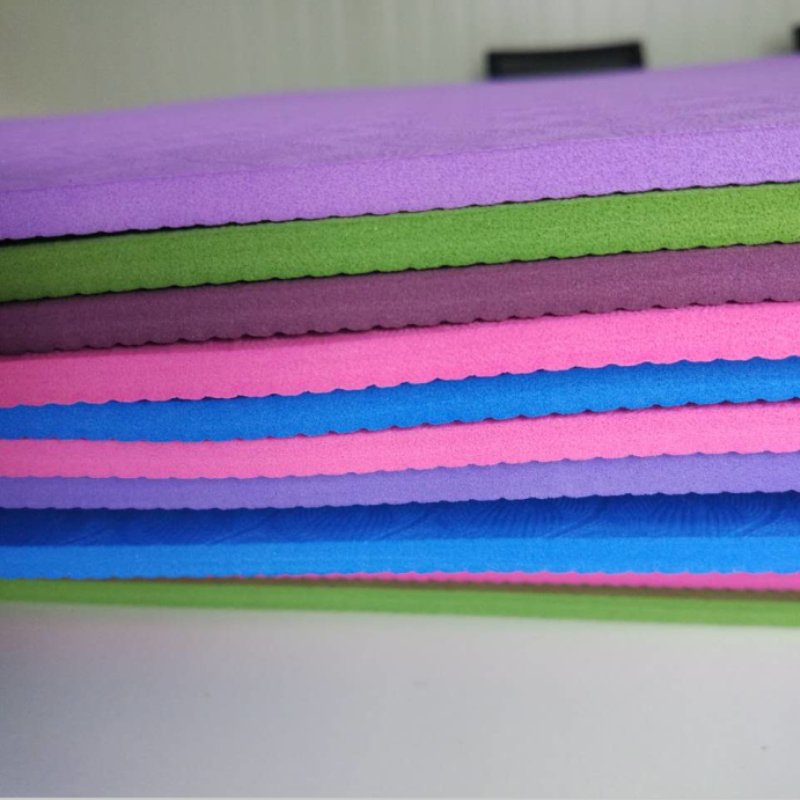 All TPE textures are more decorative than functional. These mats can be used for light yoga and pilates as they have a good cushioned support but if you do tend to sweat or perspire during your practice, the grip on these mats will not be suitable.
4mm or 6mm Available

60cm Wide x 173cm Long

Double Sided – texture varies on both sides

Soft support

Perfect for fitness exercises or rehabilitative purposes

All colours & textures may vary slightly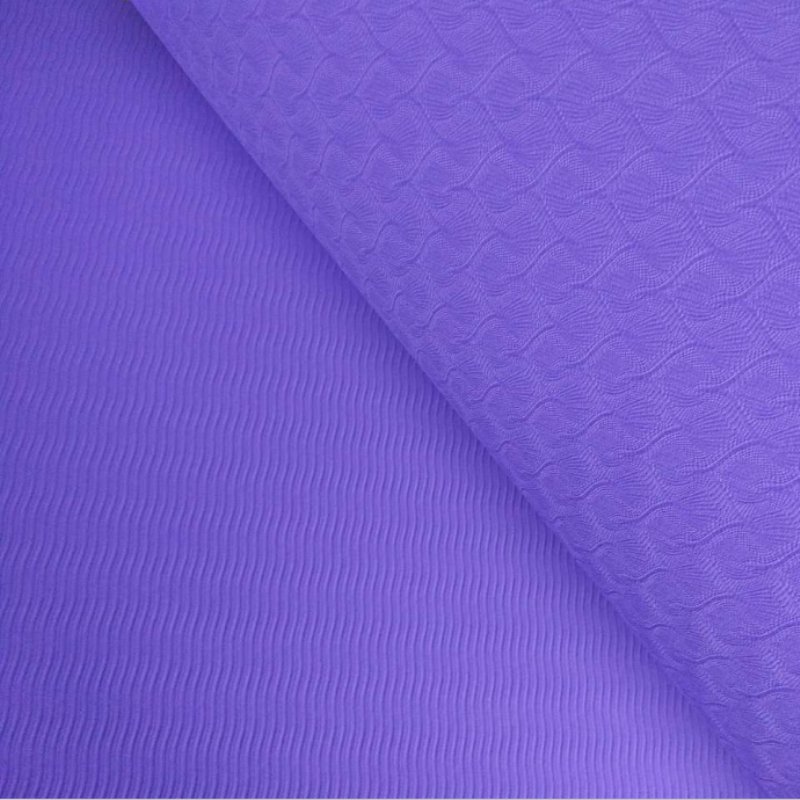 If dirty, we recommend wiping down with a damp cloth. Please be sure to avoid alcohol or bleach based products.
We also have mat wipes available here for purchase.
Do not put in a washing machine as it will lose shape.
Do not leave in the sun for too long. UV light, high temperature or high pressure for a long time may cause early decomposure.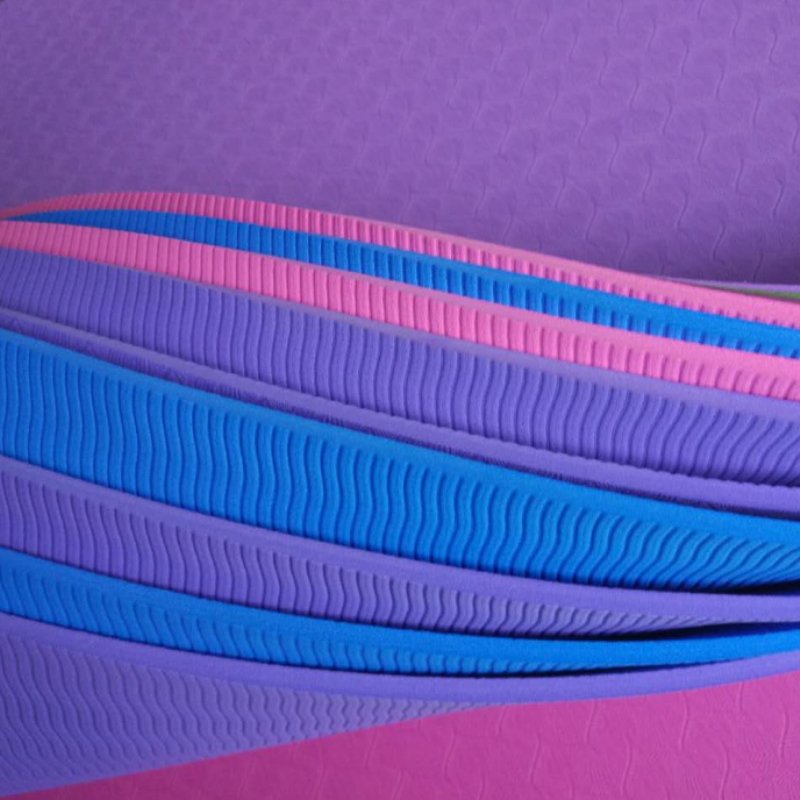 Leave Messages:Please Feel free to give your inquiry in the form below.We will reply you in 24 hours.
Frequently Asked Question!