Eva floor mat protection sheets are made of polymers. Floor Protect has very large scope of applications. This is a EVA foam group product typically very advance and is the latest trend setting product for keeping project sites, under construction premises clean and secure from damage. This foam based protection sheet replaces traditional products like papers, clothes, POP etc. Due to its longer life it can be useful for repeated usages.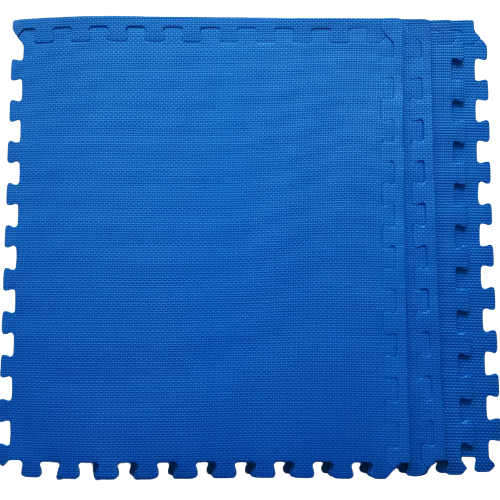 Features and advantages of EVA floor guard sheets:
Closed cell foam structure, as a result negligible water or vapour absorption
Extraordinary compression strength
Soft and attractive surface
Inert to major acids and alkalies, therefore excellent chemical resistance
Rot proof & micro-organism resistant
Washable with water manually
Non staining foam
Exposure to sunlight is OK, hence, UV resistance foam
Light weight, easy to handle and install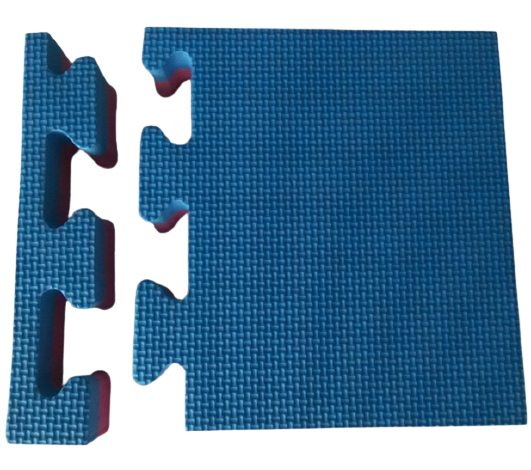 Applications of EVA floor protect sheets:
Heavy engineering workshop floor, tools room flooring
Useful in keeping job site safe and clean as a result helping to craftsman, construction sites
Foam floor tiles baby products
Foam tiles
During repairs it protects walkways and decks
Hardwares store room as well as mould shop carpet area
Non absorbing layer therefore useful for painting walls and cover the floors.
Loading and unloading area.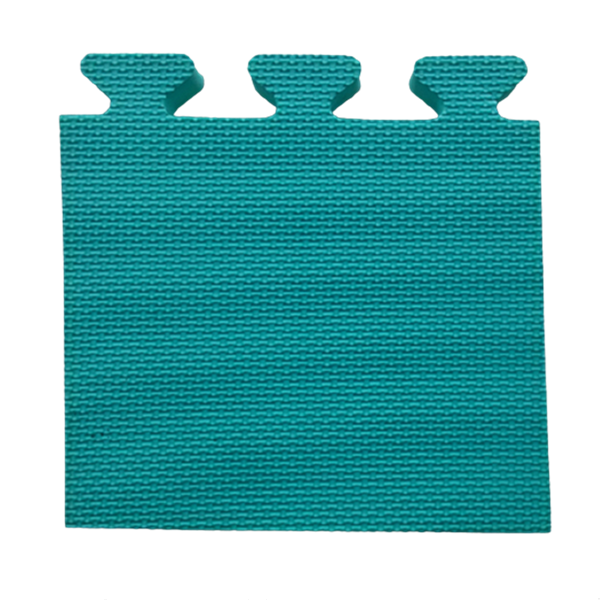 Thickness: Normally 1.5mm to 25mm thickness. For majority customers demand 1.5mm thickness.
Colour: Normally black, customised colours available on requests
Size: Sheets normally 1000 x2000mm, customised sizes are also available
Most noteworthy, it is very less costly but without its usage costlier premises can be vulnerable to damage. Therefore we recommend to go for it. Save your project work from damage. The most important is you can reuse in next project too. So contact us now!
Leave Messages:Please Feel free to give your inquiry in the form below.We will reply you in 24 hours.
Frequently Asked Question!