PE foam is closed cell foam made from Polyethylene and blended copolymers. It has a high level of chemical cross linking. The result is semi-rigid product with a fine uniform cell structure that is suitable for use in a wide variety of situations and applications. Benefits of Polyethylene Foam include;
Impact and vibration absorption
Weather and chemical resistance including splash resistance to oils and fuels
Acoustic and thermal insulation properties
Buoyancy with low water absorption
Suitability for thermo-forming and thermo-moulding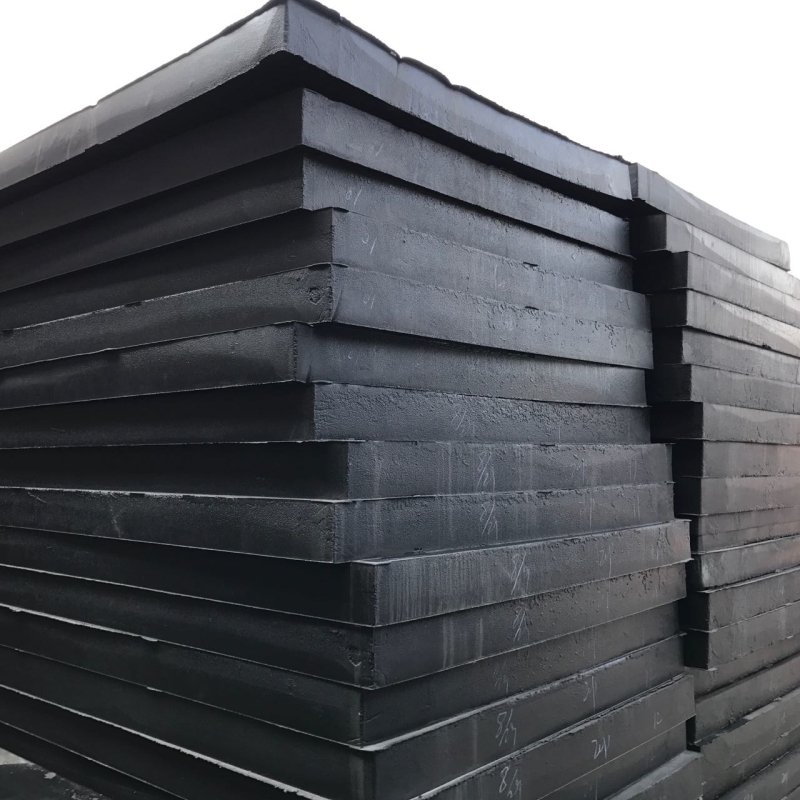 More about Polyethylene Foam
Polyethylene and EVA Foam are similar, however Polyethylene is firmer and more resistant to heat and more cost effective than EVA Foam. It also offers a better compression set. We stock PE Foam in a range of densities from 30 to 250 kg/m3 and in a variety of different colours.
Polyethylene Foam is formed in a mould, resulting in a sheet of foam known as a bun. The maximum length, width and thickness of the bun varies depending upon the foam's density. We can cut the bun into sheets of the required thickness or fabricate the material into a particular shape, piece or profile
Popular Uses for Polyethene Foam
Polyethylene Foam is a versatile Closed Cell Foam suiting a broad range of different uses and applications. It is an effective replacement for many materials including felt, neoprene, natural rubber, polyurethane foam, pvc foam, wood composites, mineral wool and fibreglass.
Appliances

Automotive

Gaskets and Seats
Carpet Underlay
Headliners
Interior Padding

Building

Nail Washers
Expansion Joints
Glazing Seals
Eaves Fillers
Impact Sound Deflect
Insulation

Marine

Deck Tread
Life Jackets
Life Buoys
Fenders
Oil Boom Floats
Cockpit Cushions

Electronics

Work Station Mats
Shock Absorbing Pads

Health Care

Splinting
Cervical Collars
Orthopaedic Shoes
Insoles
Exercise Mats
Orthotic Supports

Packaging

Cushion Packaging Foam
Corner Pads
Case Inserts
Display Packaging Foam

Sports & Leisure

Trampoline Pads
Buoyancy Aids
Kickboards
Sports Mats
Body Protection
Canoe Seats
Toys and Games
Camping Bedrolls

Footwear

Wedge Soles
Runner
Top Line Padding
Moulded Soles
Orthotics
PE Foam Density & Sheet Size Chart
| | | |
| --- | --- | --- |
| Product – Density | Sheet Size | Max Thickness |
| PE30 – 30kg/m3 | 2000 x 1000mm | 40mm |
| PE45 – 45kg/m3 | 2000 x 1000mm | 40mm |
| PE60 – 60kg/m3 | 2000 x 1000mm | 36mm |
| PE75 – 75kg/m3 | 1900 x 940mm | 32mm |
| PE90 – 90kg/m3 | 1840 x 920mm | 30mm |
| PE120 – 120kg/m3 | 1250 x 1100mm | 24mm |
| PE180 – 180kg/m3 | 1090 x 970mm | 20mm |
| PE250 – 250kg/m3 | 1000 x 890mm | 25mm |
Leave Messages:Please Feel free to give your inquiry in the form below.We will reply you in 24 hours.
Frequently Asked Question!