EVA is one of the materials popularly known as expanded rubber or foam rubber. EVA foam is used as padding in equipment for various sports such as ski boots, bicycle saddles, hockey pads, boxing and mixed-martial-arts gloves and helmets, wakeboard boots, waterski boots, fishing rods and fishing-reel handles.
EVA Foams and Their Applications
EVA foam products have become the most common foam materials utilized by various industries like packaging, food and beverages, and several others due to their multiple benefits. As EVA foam is incredibly durable and strong, it can withstand extreme temperatures. They are even weather-resistant and capable of withstanding a variety of harsh and dangerous agents such as chemicals and fuel oils.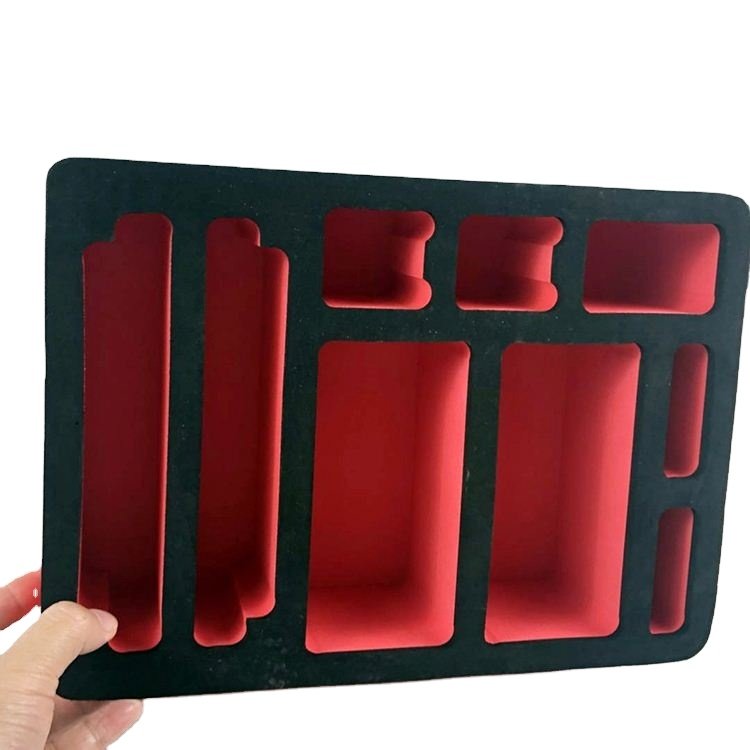 6 Significant Applications of EVA Foam in Industries:
EVA foams are primarily used in the medical sector. This is because it possesses the properties of compound resistance and biocompatibility. It is even said to be free of latex.
EVA foams are soft, squishy, and light, which makes them ideal for making ergonomic seats and for applications in industrial hard-wearing. Due to these aforementioned characteristics, they are also widely employed in the development of sandals, soles, and shoes by major shoe manufacturers.
Users can build flotation belts, flutter boards, and water toys out of EVA foam, which provide exceptional flotation properties as well as UV resistance.
EVA can even be used to create medicinal delivery applications. As the EVA material is quite robust, there is no unfavorable reaction of it on human bodies. EVA foam tubes, sometimes referred to as foam pipes or foam grips, are widely employed in a variety of medicinal applications.
EVA foam has a wide range of applications in various other industries for making sports equipment, carpets, toys, etc.
EVA foam has applications in in various types of industries like automotive, building, marine, electronics, healthcare instruments, packaging, sports, leisure, and recreation, and footwear.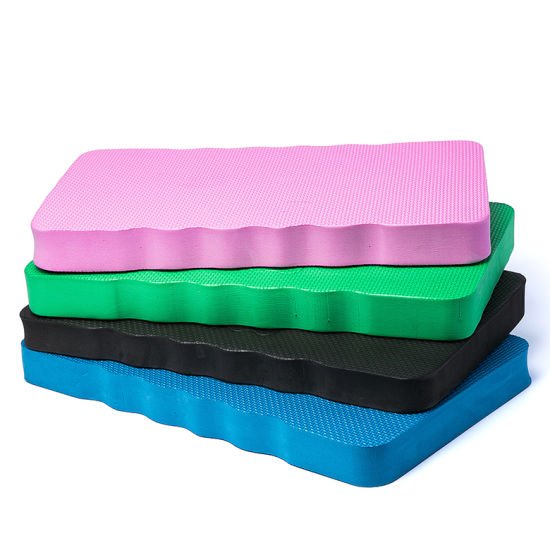 Leave Messages:Please Feel free to give your inquiry in the form below.We will reply you in 24 hours.
Frequently Asked Question!